===============================================================================
Male Characters
===============================================================================
Name : Golden Warrior
Age : 21
Height : 182cm
Weight : 78kg
Family : Army Background
Characteristics : Tough and considerate
Features : Whenever he feels like crying, he will hold his head up high and
hold back the tears from his eyes.
Introduction : He was already in the circle at the age of 16. In an ancestral golden armor with an ancestral blade he is unmatchable. As warmhearted as he is, he may still leave you with a cold impression.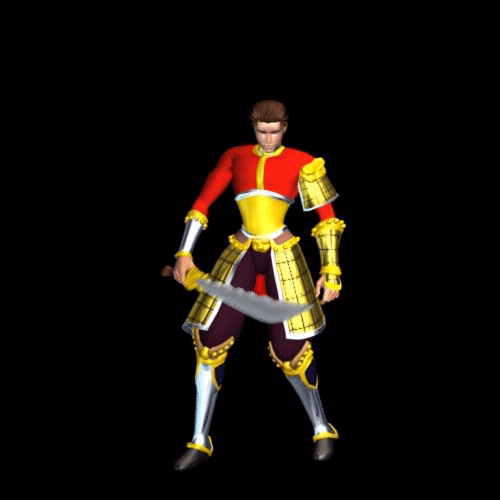 Name : Broadsword Boy
Age : 22
Height : 176cm
Weight : 68kg
Family : ediate
Family background: Middle class
Habit : He makes snaps.
Character : He is prideful and wild and free of trifle.
Introduction : His sword is the fastest of all as well as his temper, who could beat him down ?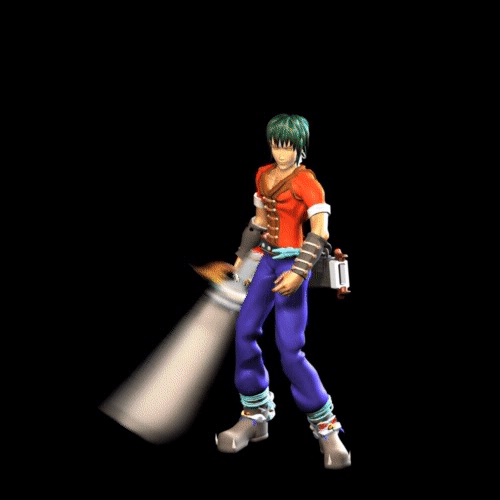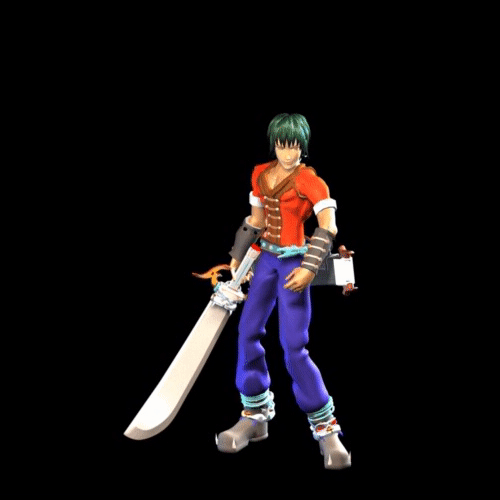 Name : Hook Man
Age : 23
Height : 177cm
Weight : 74kg
Family : Unkown
Features : He likes to stare at the other's foot when he is speaking or fighting with him, not noticing the two stars falling from his hair
Character : He is dissociable and tactic.
Name : Scolar
Age : 16
Height : 160cm
weight : 62kg
Family : Literary
Habits : He always tries to be peaceful before resorting to force.
He will list three reasons before killing anyone.
Character : He is easygoing, graceful, smart, peaceloving, and he's also a peacemaker.
Introduction : His kungfu is as mediocre as his figure.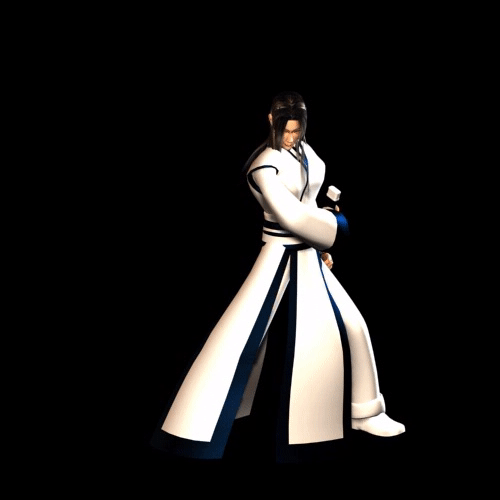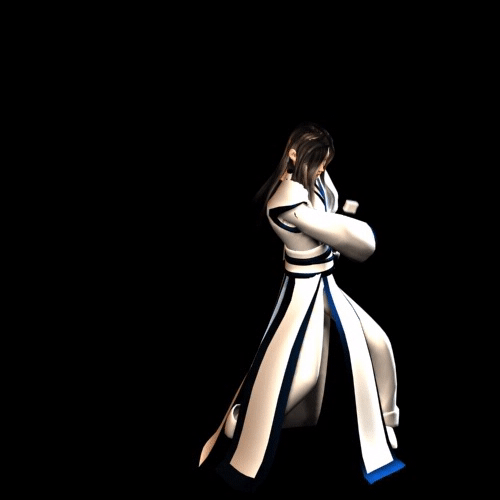 Name : Siman Snow
His file is kept in secret…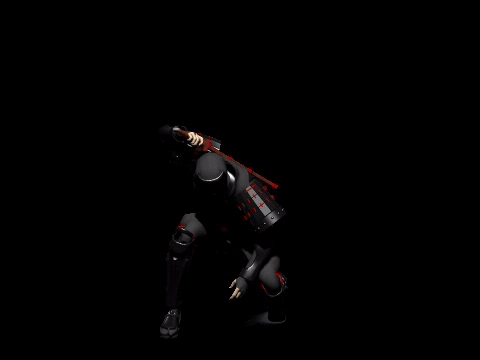 Name : Wand Man
Character : He doesn't always lead Romans.
Introduction : With a cold wand he is a loner wherever he goes. Nobody can block off his ways.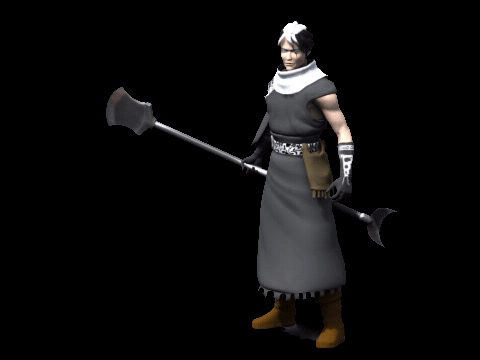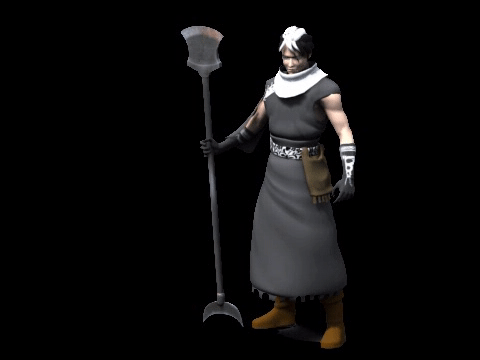 Name : Bald-headed Man
He has a hard head and a golden hammer.
He has a steely boned and strong structure.
He can lift a weight of one thousand pounds and stop the running water with a loud roar.
He truely is an overlord.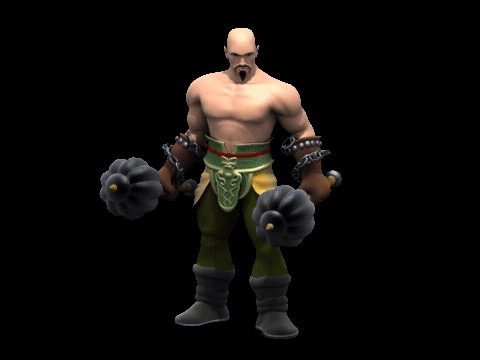 ===============================================================================
Female Characters
===============================================================================
Name : Loop Girl
Her file is kept in secret.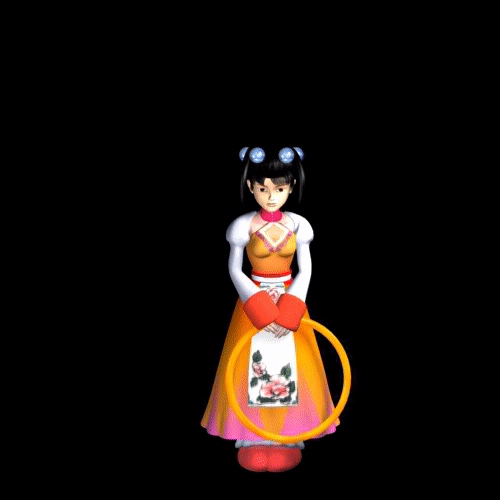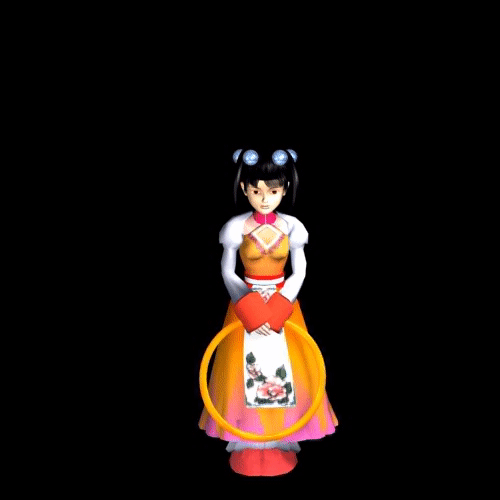 Name : Longhair Girl
Age : 18
Height : 164cm
Weight : 49kg
Family : Her family comes from the Nothern Desert.
Habit : Fondling her long hair.
Characteristic : She is righteous, brave, and prudential. She is tough on the outside yet tender in the inside.
Introduction : In red she is shining and hymorous. She is active and brave enough to speak her mind and what she likes. She is energetic and adventurous. She can play with wolves, she`s just amazing. However, she is a trouble maker sometimes, known for her unruly and impulsive attitude.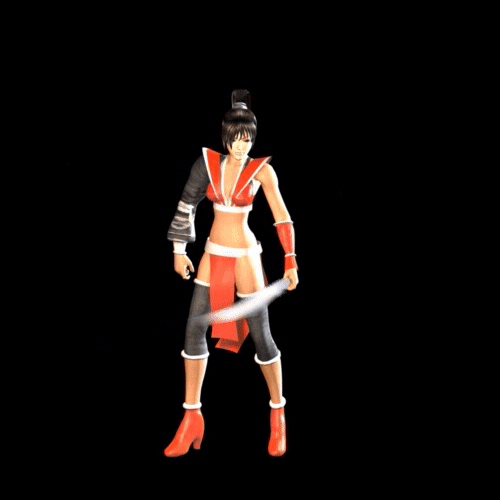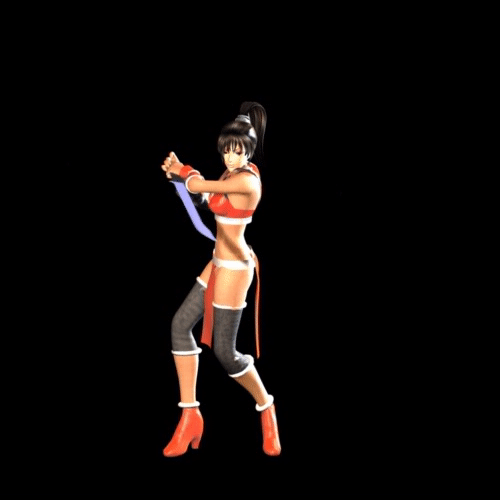 Name : Female Ninja
Age : 22
Height : 164cm
Weight : 51kg
Family : Ninja
Features : She is an exotic beauty and loves to be flattered.
Character : She is soft hearted and considerate yet clever and romantic.
Introduction : She is a mystic girl with mystic kungfu and stunning beauty. She brings fun and trouble as well to the world around her.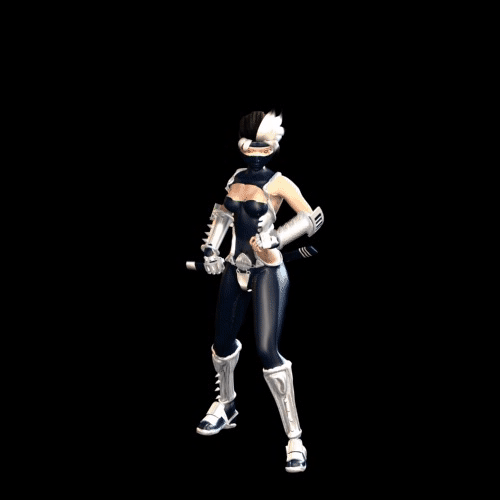 Name : Princess
Age : 22
Height : 166cm
Weight : 51kg (Should be)
Family : Korean Princess.
Habits : She resorts to force right away if someone doesn't please her eyes or mind.
Characteristic : She is capricious and extravagant.
Introduction : She is charming, noble, and decisive. She is also as good as her word. She seems not to carry any weapons. Look at her feet and legs to find she has a fatal temptation and a hidden weapon as well.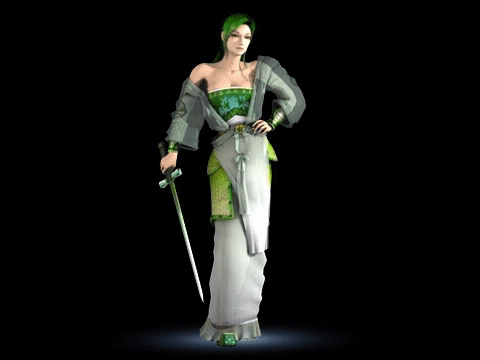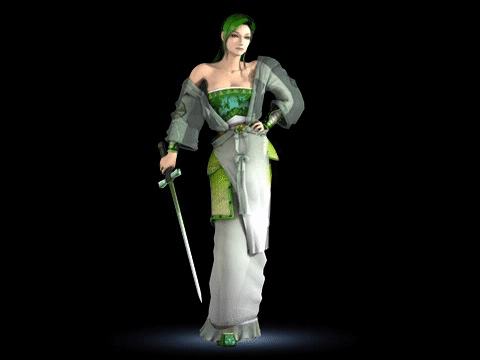 Name : Glaive Girl
Age : 18
Height : 160cm
Weight : 46kg
Family : Unknown
Her file is kept in secret…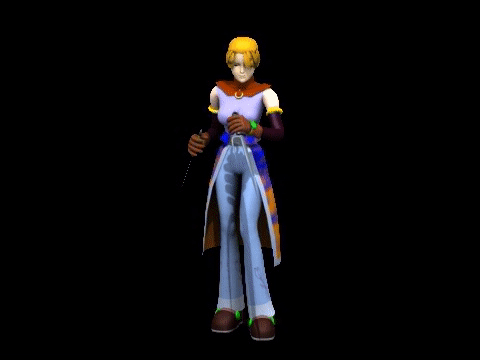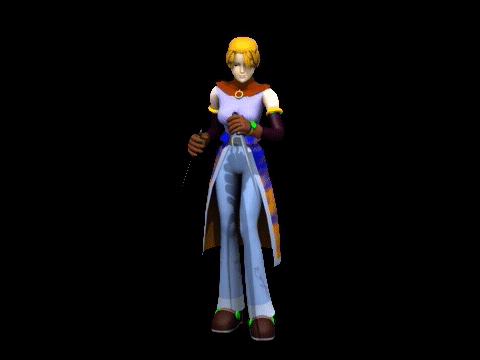 Name : Korean Girl
Her file is kept in secret…
Name : Naughty Girl
Her short hair demonstrates her naughtiness and prettiness. Besides, her kungfu is outstanding.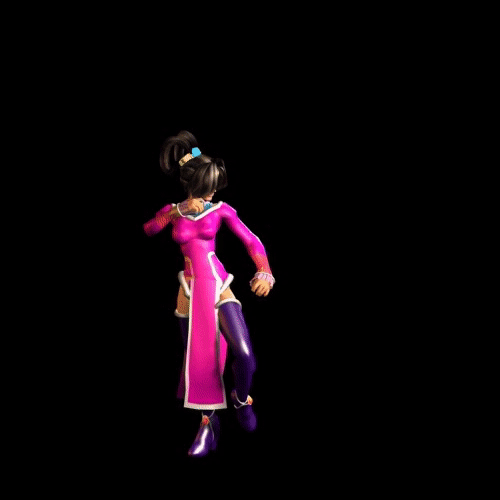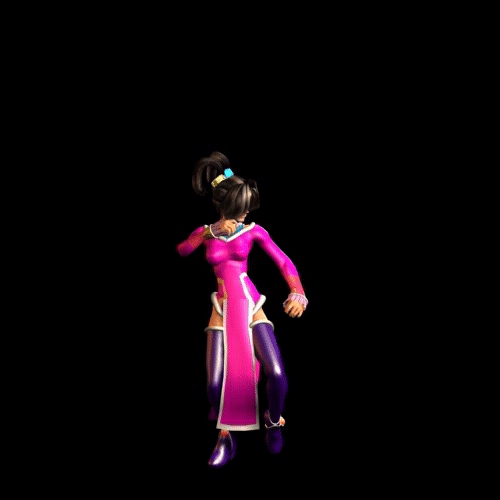 Name : Gentlewoman
She is graceful and delicate even though she holds a sharp and dangerous sword.